Freedom is a state of mind rather than measure of circumstance
Gray Star Rising
The free download offer has ended. The book is still available to buy as paperback or Ebook, link is on the book cover below. This book will soon be available under the Corra Chronicles listing. The only difference being the cover.
Science fiction books
Corra Chronicles
Fact/Fiction
Comedy
OTHER AUTHORS.. ..Links to other sites.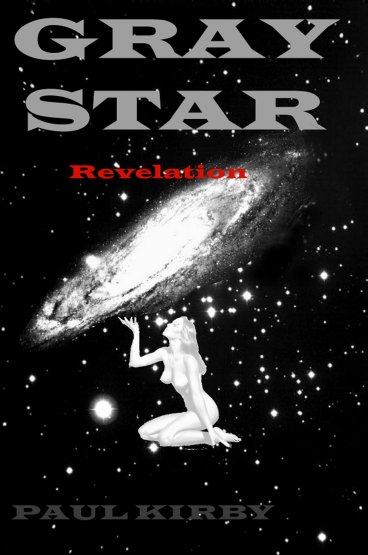 Gray Star revelation is set five years after Gray Star chains of freedom. Although a complete book it is better read after the first. It continues the story mainly from the Owners point of view and reveals something of the builders of Gray Star and its purpose. New characters play a major role but the original ones are still very much involved.