Reality is what we perceive, different for each individual
Free download offer
This book remains under offer for the time being. This book is free to download and read from screen or to print one copy. This book is also available to buy as paperback or Ebook, link is on the book cover. To download free trial copy click here.
Science fiction books
Corra Chronicles
Fact/Fiction
Comedy
OTHER AUTHORS.. ..Links to other sites.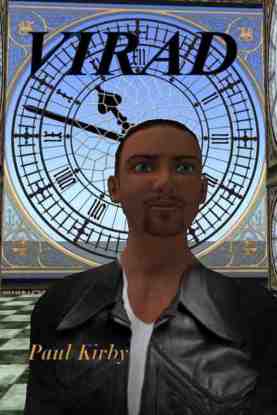 VIRAD is a story set in today's world. This is a disturbing story about what is going on now and what the consequences could be in a very short time. This involves everyone, no one is immune nor are they overlooked. You may feel safe and secure in your home but things happening all over the world can directly affect you in ways many can't even imagine. This book will hopefully be a wake up call to those who think it can't happen to them. It can and may.