Doubt is a sign of intelligence...
I think.
Free download offer
This book remains under offer for the time being. This book is free to download and read from screen or to print one copy. This book is also available to buy as paperback or Ebook, link is on the book cover. To download free trial copy click here.
Science fiction books
Corra Chronicles
Fact/Fiction
Comedy
OTHER AUTHORS.. ..Links to other sites.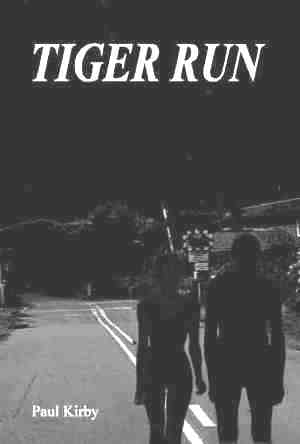 Tiger Run is the story of two people crossing the north of England without being seen. The reason is they have no clothing, just painted tiger stripes. Only a small book but action packed.