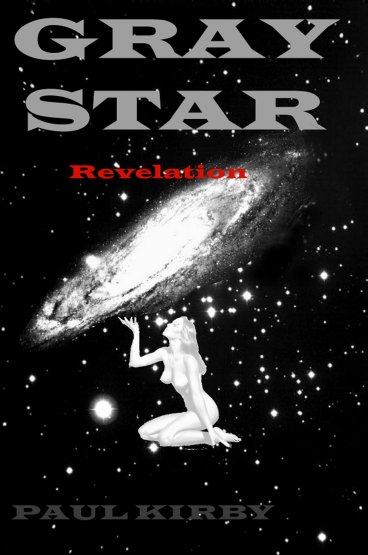 Free offer has ended for most books
There are now two new books and one massively revised book. Many of the old will be replaced with revisions under a new listing, Corra Chronicles. The old books will still be available for a time until the changeover is complete. To contact me with comments or questions please click here.
Science fiction books
Corra Chronicles
Fact/Fiction
Comedy
OTHER AUTHORS.. ..Links to other sites.

HOME PAGE
The Chronicle books are all Connected by the Corran race. The books have not been written and published in order as they are all individual books. Reading the books in order is not critical. Now they are all complete and will shortly be available as a series. The time span covered is immense as are the distances involved. Corra V is the first book and details something of the history of the race and is set twenty five million years ago. Corra IV takes up the story in the present day and the other books follow on for the next thousand. The other books: Virad is a disturbing look at the present day, and what could happen. Tiger run is a hilarious tale of adventure as two naked people cross the north of England.